April 19, 2022
Elton John Tribute Concert to be held at RRC on April 23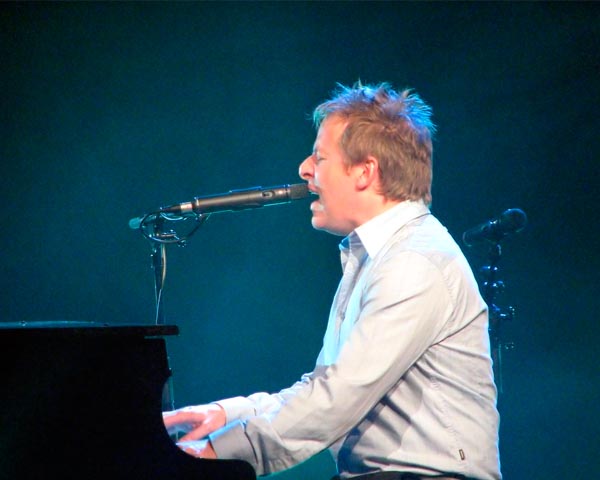 By Ashleigh Plemper
Farmer Staff Writer
Like a candle in the wind, an Elton John Tribute Concert will be here and gone in a flash. On Saturday, April 23, the Watford City Area Concert Association (WCACA) will bring Bernie Taupin, an Elton John impersonator, to Watford City for a one-of-a-kind performance at the Rough Rider Center Arena at 7 p.m.
"We typically have it in the theatre, but our committee wanted to do something different," says Jessie Veeder of the WCACA.
With a cash bar and some appetizers on the scene, Veeder says there will be a costume contest as well.
"So it's a little bit more of a celebration," she says.
For the full story, subscribe to the McKenzie County Farmer
---