January 24, 2023
EXCLUSIVE ENERGY FAMILY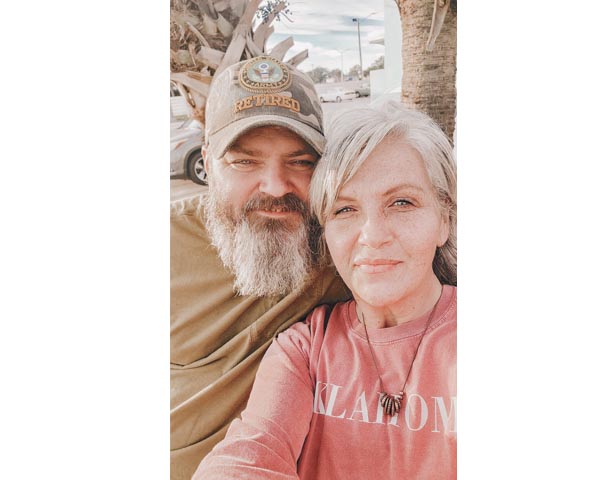 By Ashleigh Plemper
Farmer Staff Writer
Upon retiring from the Army in June 2017, Beau Prine was eager to continue working, even if it meant going down a different path. At the same time, he wanted something with familiarity as a way to ease the transition.
As Beau began contemplating potential options for work with his wife, Jolene, the couple realized that they were looking for something they hadn't experienced the true essence of in a while - a small town life. It's what they yearned to get back to.
So when Beau got word from his son-in-law that the small town of Watford City was a flourishing place with lots of work in the oil field that same year, it didn't take much convincing for the couple to move from the Army base that Beau was stationed on at Ft. Carson in Colorado Springs.
For the full story, subscribe to the McKenzie County Farmer
---