August 8, 2017
Little Texas saddles up on cross-country tour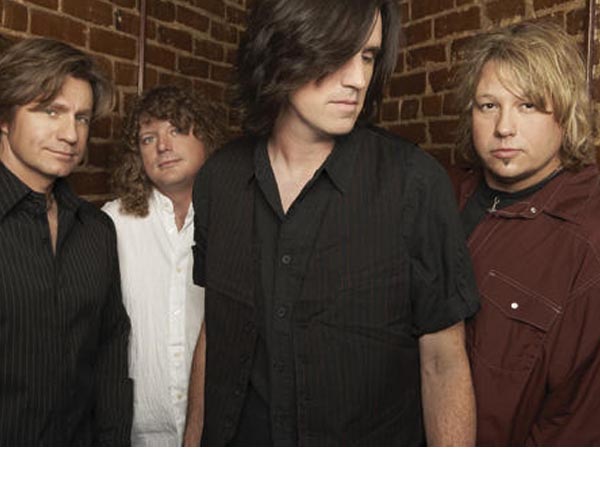 By Jack Dura
Farmer Staff Writer
Watford City's no stranger to big names in country music, and after visits from Sawyer Brown and Travis Tritt in recent years, Little Texas is set to play the city's Ribfest this Friday night.
The band is no newcomer itself to North Dakota, said drummer Del Gray. They've played other cities in the state like Fargo and Bismarck on tours in the 1990s.
"We've played all those domes and arenas," Gray said, touring with such names as Tim McGraw and Trisha Yearwood in their heyday.
Little Texas will play its 75- to 90-minute set at 8 p.m. Friday on Watford City's Main Street. The concert is free. The band is online at littletexasonline.com.
Ribfest kicks off at 8 a.m. Friday morning with various events and meals on Watford City's Main Street. See watfordcityribfest.net for a full roster of events.
For the full story, subscribe to the McKenzie County Farmer
---