March 15, 2023
Local rodeo legend nominated for North Dakota Cowboy Hall of Fame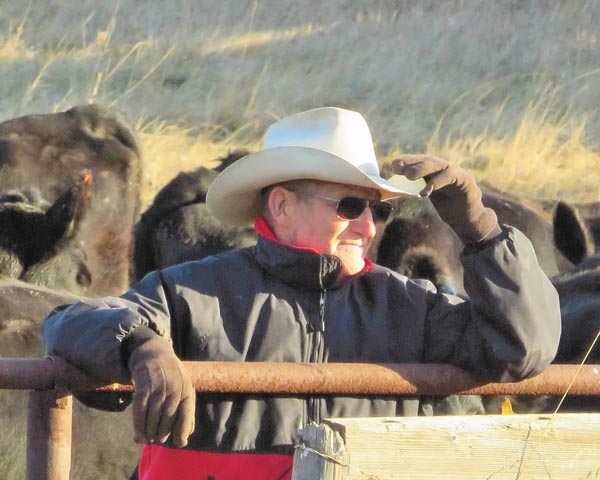 Kristen Jones
Farmer Staff Writer
Raymond Gilstad had riding in his blood and the cowboy way of life in his DNA. His kids, grandkids, and now great-grandkids have heard about his antics as a young boy trying to ride the family cattle. When his parents were away from the farmstead, Gilstad and his friends would corner and flank the cattle, and then he would ride the unsuspecting livestock for as long as he could stay on. His love for riding and rodeo only grew from that point. He became not only a top-class competitor, but an influential coach, teacher, and judge for rodeo through the course of his life.
Gilstad has been nominated for the North Dakota Cowboy Hall of Fame (NDCHF) for the Pre-1970's Rodeo category. This category focuses on recognizing individuals "for their achievement and competitive participation in rodeo and rodeo events," according to the NDCHF website. In addition to that, there is an emphasis on the way an individual lived; they "must have upheld the traditions of the western lifestyle in an honorable manner." According to his nominators and children, this is exactly why Gilstad is such a great candidate.
Gilstad was born and raised in McKenzie County with his 13 siblings. Since 1943, Gilstad has lived on the farmstead his parents owned, and not only did he grow up there, but raised his family there as well. As the 10th child and youngest son, Gilstad grew up learning the value of hard work and the importance of integrity.
For the full story, subscribe to the McKenzie County Farmer
---