September 12, 2023
Man with local ties makes MLB debut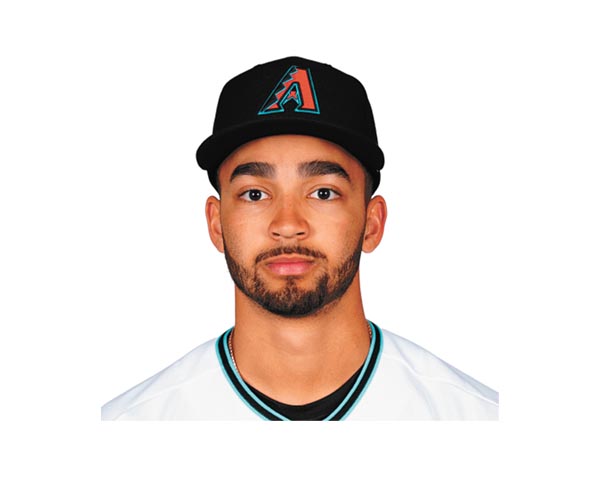 Titus Stenberg
Farmer Sports Writer
Jordan Lawlar got called up to the Arizona Diamondbacks and made his Major League Baseball debut on Thursday, Sept. 7. Jordan is the grandson of longtime McKenzie County residents, Rick and Shirlene Lawlar.
The shortstop recorded his first big-league hit in his first game as he helped the Diamondbacks defeat the Chicago Cubs 6-2 at historic Wrigley Field. On Saturday, Lawlar got his first stolen base and scored his first run in a 3-2 extra inning victory.
He was the No. 6 pick in the 2021 MLB Draft and was ranked as the top prospect in the Diamondbacks organization. Arizona finds themselves in the thick of the National League Wild Card race and they are showing a lot of faith in Lawlar as they try to qualify for the playoffs.
---