October 24, 2018
Matthew family suffers double whammy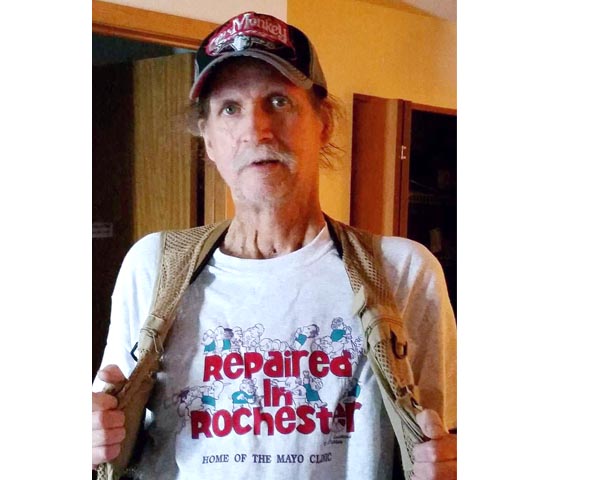 By Betsy Ryan
Farmer Staff Writer
In what has been a common story, the Matthew family came to McKenzie County in 2011 in search of work. They went from living in a trailer to buying a home and settling in. Where their story veers off the typical course, however, is on Memorial Day, 2017.
Originally from Vermont, Matt Matthew, his wife Joanne and three of their children rolled into town with $7.95 in their pocket.
A truck driver in Vermont, Matt had struggled to find work. Desperate to take care of their family, he and Joanne followed the rumors that western North Dakota might provide just that.
Matt found work right away and the family bided their time, living in a pop-up trailer connected to their van. Slowly, they made enough money to move to a camper and then a mobile home behind Burgeritto's.
For the full story, subscribe to the McKenzie County Farmer
---