September 14, 2021
Medora Musical was a gruelling summer for Watford native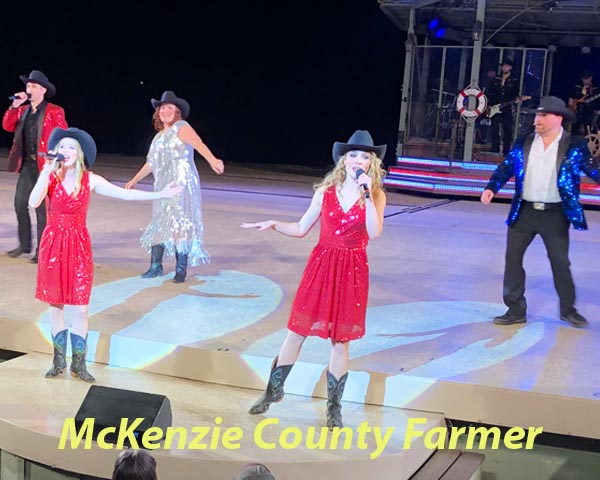 By Ashleigh Plemper
Farmer Staff Writer
As the cast of the Medora Musical concluded their season of performing last week, Watford City native Jeanna Zenz, who is a Burning Hills singer, was excited to wrap up her second season to perform with the crew.
"Being on my second year now, I went into it knowing what to expect this time around," says Zenz.
After coming on with the cast last year, Zenz says the global outbreak of COVID-19 threw things for a loop.
For the full story, subscribe to the McKenzie County Farmer
---