September 7, 2021
Finding his peace in Watford City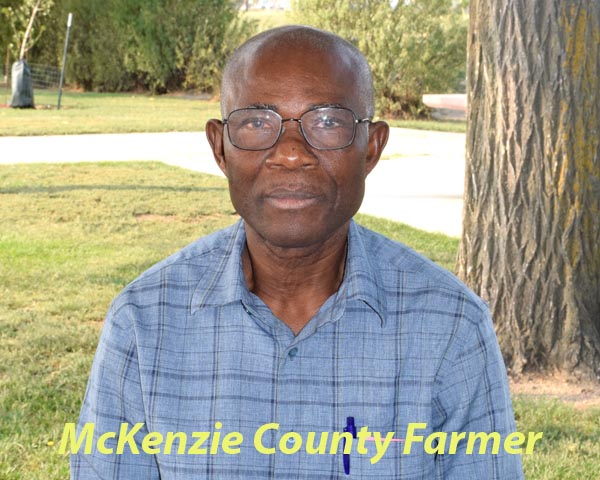 By Ashleigh Plemper
Farmer Staff Writer
As a young boy growing up in the Haitian Islands, the world felt power hungry for a young Odany Octave, who today resides in Watford City.
While natural resources in the Haitian Islands were abundant, there was no peace, Octave says.
"So many countries have the same problem Haiti has. They're fighting for power," he says. "They kick, fight and go pow. That's why we (Haitians) don't have peace over there."
Though Octave considers Haiti an easy island to live on, the strife amongst its people made for hard conditions for spiritual growth.
"They wanted power. I wanted peace," says Octave of the culture. "Everybody wants to be in charge."
With its origin being shared by the Dominican Republic, Haiti's lifelong fight for independence has led to an indefinite war amongst its people.
"They'll pay bad people money to kill you," says Octave, of the general population.
For the full story, subscribe to the McKenzie County Farmer
---