May 23, 2018
Memorial Day is about remembering those who serve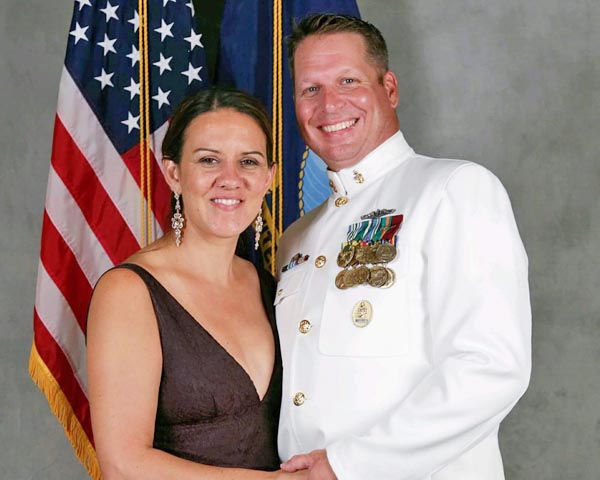 By Betsy Ryan
Farmer Staff Writer
Roselyn Daly's most memorable Memorial Day was the one she spent in Kuwait while stationed as a 3rd Class Hospital Corpsman during the Iraq War. Surrounded by other medics, missing her husband at home in the United States with her two young children, she was overwhelmed as she watched names scroll across a big portable screen. Every name of U.S. service people lost since the beginning of the Iraq war, only two months prior, had their turn. Also having made the oath to protect the United States, even with their lives if necessary, the mood among those present was both somber and reverent.
"The impact of that day was huge on me," said Daly. "We were standing in the middle of a war. We were seeing names of all of the people who had died where we were."
Daly is no stranger to both the realities of war and the courage it takes to serve her country. Her father, McKenzie County Veterans Service Officer Jerry Samuelson, raised her while he was in the Navy. She enlisted in the Navy directly after graduating from Watford City High School in 1997. Several years later, she met her husband, Billy Daly, who served the Navy on a submarine, just like her father had.
For the full story, subscribe to the McKenzie County Farmer
---