May 23, 2018
State sets record for producing wells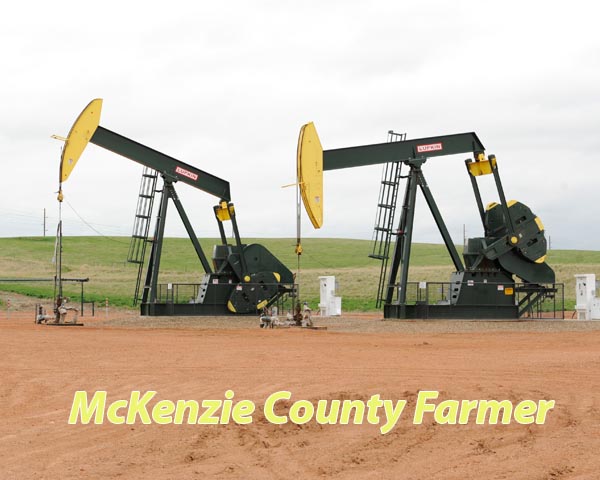 By Neal A. Shipman
Farmer Editor
While North Dakota's daily oil production posted a small decrease overall, the state's oil production increased from February to March, and the state saw a record production of natural gas during March.
According to the latest information from the North Dakota Department of Mineral Resources, both oil and natural gas produced were up about nine percent from the state's all-time high number of producing wells. From February to March, the number of producing wells grew from 14,350 to 14,457, a gain of 107 wells.
McKenzie County, which continues to lead the state in both oil and natural gas production, saw 36 new producing wells come online during March, which brings its number of producing wells to 3,988. During the past month, the county produced 910,249 more barrels of oil than it had the prior month and saw its natural gas production grow by over three million mcf.
In March, the county produced 14,129,814 barrels of oil or 40 percent of the state's total production and 33,046,905 mcf of natural gas, which amounted to 50 percent of the state's total natural gas production.
For the full story, subscribe to the McKenzie County Farmer
---