October 25, 2022
New lumber yard is coming to Watford City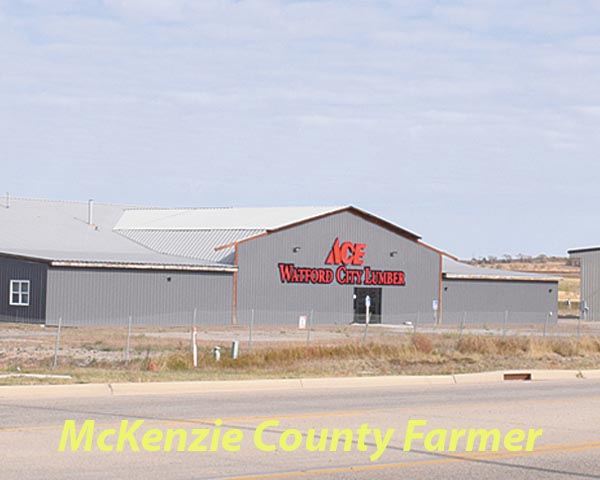 By Ashleigh Plemper
Farmer Staff Writer
There's a new lumber yard coming to town - Elite Cabinets & Building Supplies of Killdeer, N.D., will soon have a second location in Watford City.
According to Jake Walters, Watford City city planner, more than 10 parties inquired about the location of the Watford City Lumber Yard during the real estate auction held for the former Ace Hardware. When the auction closed, the owner of the Killdeer-based company had the winning bid when the auction closed.
"Some were interested in continuing the same type of use for the site. Some were looking at developing it out for completely different uses," Walters said.
For the full story, subscribe to the McKenzie County Farmer
---