May 16, 2023
North Dakota's oil production decreases three percent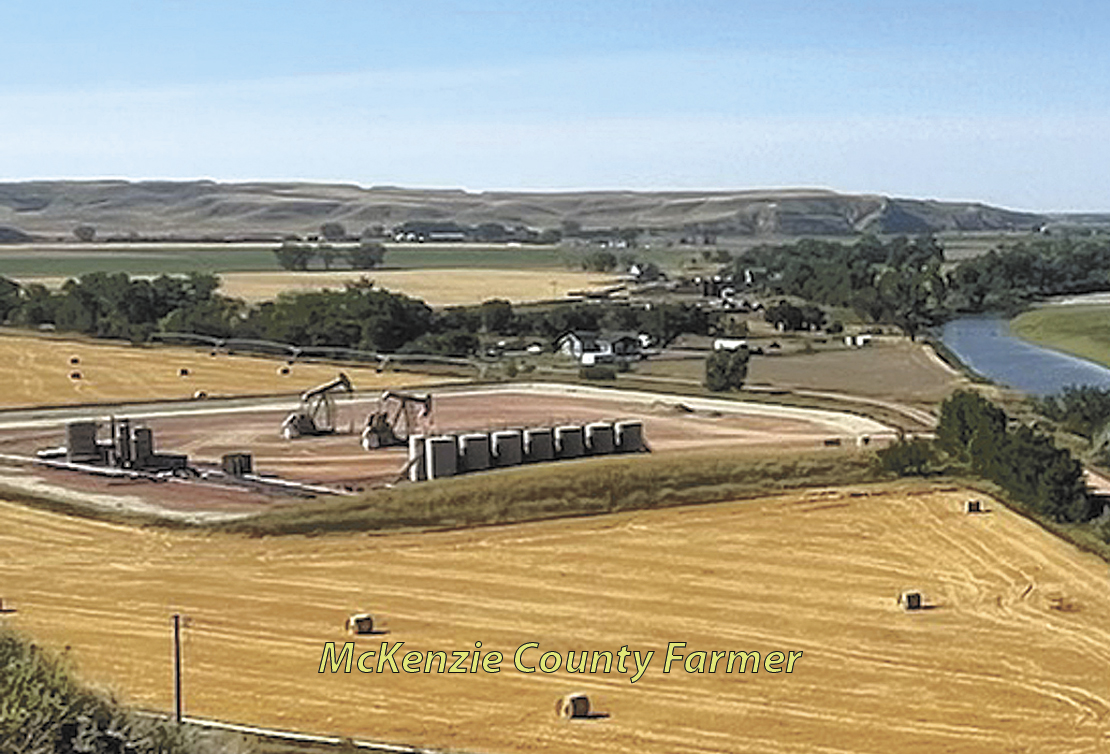 By Patrice Bumstead
Farmer Editor
The state of North Dakota saw a three percent decrease in March compared to the production totals the month prior, with 1,122,693 barrels of crude oil produced per day, totaling 34,803,491 barrels.
McKenzie County produced 34.50 percent of the state's total oil with 12,010,645 barrels from its 5,335 actively producing wells, and 46,163,605 mcf of natural gas, which was 48.81 percent of the state's 94,557,637 total mcf.
Gas production remained steady as the state produced 94,577,637 mcf of natural gas or 3,050,892 mcf per day from 17,650 actively producing wells.
"The natural gas production held pretty much constant, which does mean that the gas/oil ratio began to pick up again," stated Helms during his monthly Director's Cut on May 12.
Gas capture rates were at 95 percent with 2,899,539 mcf per day for a total of 89,885,715 mcf of natural gas captured.
---