December 21, 2021
North Dakota's oil production flat in October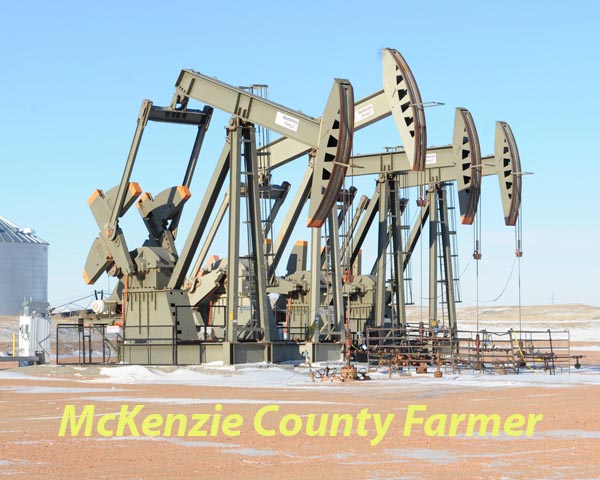 By Neal A. Shipman
Farmer Editor
North Dakota's oil production in October was relatively flat as producers had to deal with several maintenance procedures on the North Border Pipeline.
According to Lynn Helms, North Dakota Department of Minerals director during his monthly Director's Cut on Friday, Dec. 17, the state saw its oil production drop by 3,700 barrels per day, 3,000 of which came from the Fort Berthold Reservation.
"People were warned about that (the Northern Border maintenance plans)," stated Helms. "They did a good job of meeting the gas capturer requirements in spite of those reduced volumes that could be exported on the Northern Border Pipeline."
During October, the state produced 34,419,947 barrels of oil and 92,937,382 mcf of natural gas.
---