April 18, 2017
Oil, gas production increases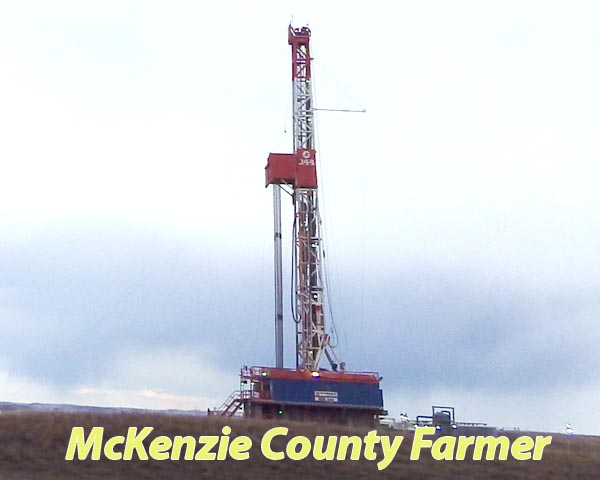 By Jack Dura
Farmer Staff Writer
Better weather and bolstered oil prices helped increase North Dakota oil production over 5 percent from January to February.
That increase returned state production to over 1 million daily barrels, hauling in nearly 29 million barrels in February, the state department of mineral resources reported. Natural gas production also increased 9.5 percent that month.
February's 53,000 daily barrel increase wasn't expected, DMR director Lynn Helms said.
"We really are riding a rollercoaster of oil prices and activity and completions and weather," he said last week.
West Texas Intermediate oil prices remained above $50/bbl, Helms added, giving confidence to operators.
Non-completed wells in the state dropped to below 800 for the first time since December 2014, he said, though road restrictions are now in effect until early May, which will dampen activity.
"If you're attempting to frack a well or move a drilling rig or even haul oil or produced water, it takes twice as many trucks between March and May," Helms said, as frozen roadbeds thaw in spring, bringing state and county road restrictions on truck weights.
For the full story, subscribe to the McKenzie County Farmer
---