December 27, 2022
Pay correction approved for MCSO employees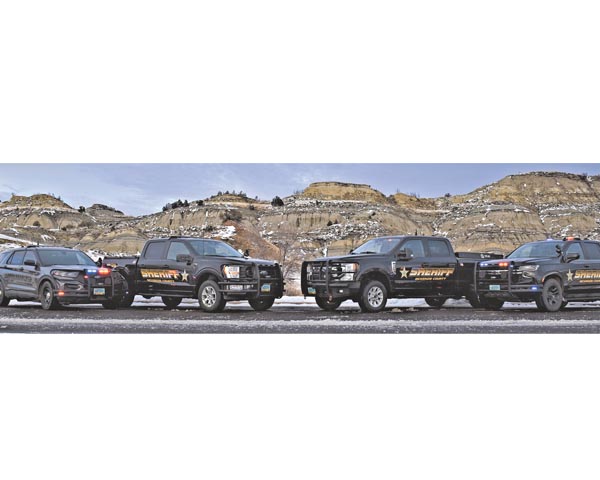 Kristen Jones
Farmer Staff Writer
In the past calendar year, the McKenzie County Sheriff's Office (MCSO) has had several staffing issues due to a turnover rate of 17 percent. In order to find a resolution for the issue, the Sheriff's Office worked with McKenzie County Human Resources and the command staff to perform an audit of the MCSO, specifically looking into employee retention and compensation.
The primary issue detected during the audit was an issue with employee salary discrepancies and an inconsistency in how promotions were assessed.
Typically a new county employee's salary is determined by a county-wide scale that is based off of the job title and prior experience.
For the full story, subscribe to the McKenzie County Farmer
---