September 27, 2017
Post Office opens in new location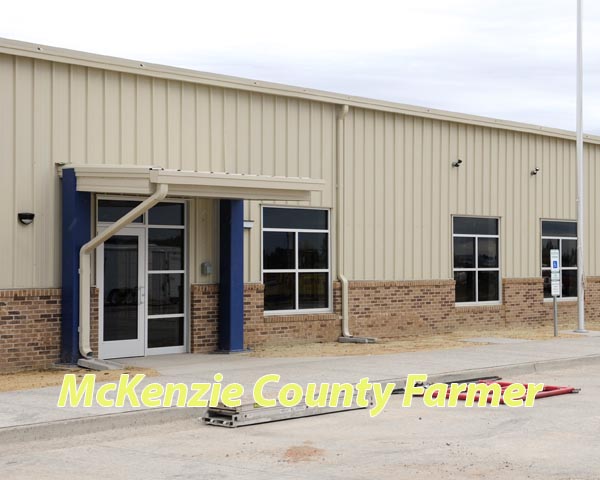 By Neal A. Shipman
Farmer Editor
The problems associated with lack of mail handling space, inadequate parking and not enough customer service counters at Watford City Post Office's downtown location are now a thing of the past.
On Monday morning, Sept. 25, the Watford City Post Office opened in its new location, north of the Watford City Airport, at 1204 4th Ave. NE.
The new facility is more than double the size of the previous building, providing ample parking as well as handicap access to complement the two retail counters and nearly 3,000 postal boxes.
For the full story, subscribe to the McKenzie County Farmer
---