December 14, 2021
Proud to become an American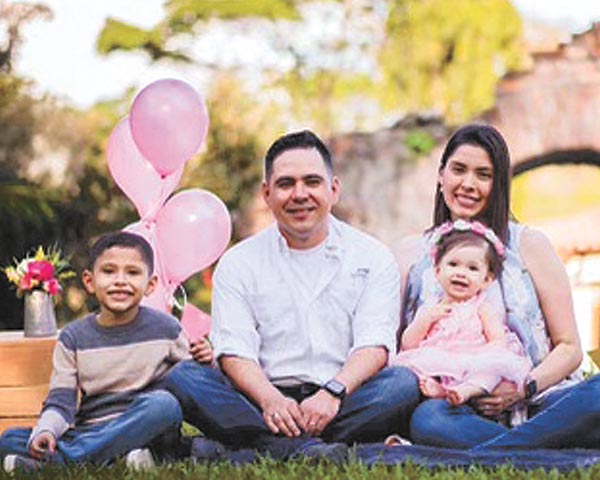 By Ashleigh Plemper
Farmer Staff Writer
Last Wednesday was a good day for Watford City resident Billy Turcios as he was one of 162 North Dakota residents to become a U.S. citizen during a ceremony held at the Sanctuary Events Center in Fargo, N.D., on Dec. 8.
"This country has given me everything from shelter to security and provided so much. I want to vote in the election and be a part of the community," he says. "For that reason, I chose to become a U.S. citizen and I am so grateful for this place for giving me my U.S. citizenship."
After approximately 10 years of living in the United States, Turcios realized it was time to take the final step for completing his citizenship process.
"My father started the process for my U.S. permanent residence when I was 16. When it was complete, I was 26 and came to the U.S.," he says.
For the full story, subscribe to the McKenzie County Farmer
---