September 19, 2018
Race becomes veterinarian's experience of a lifetime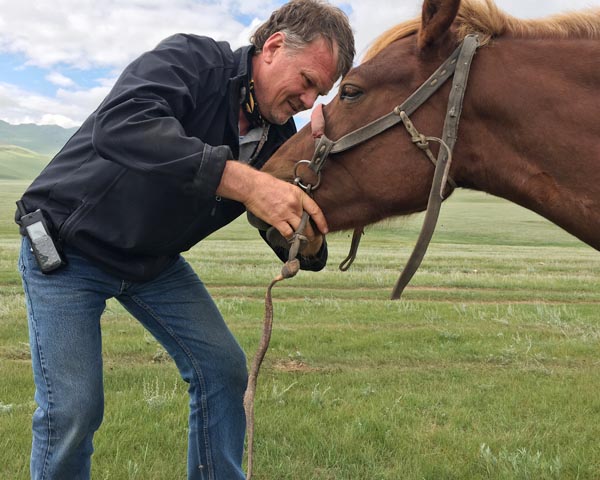 By Betsy Ryan
Farmer Staff Writer
Watford City veterinarian, Dr. Bruce Pedersen, was selected as one of only eight veterinarians to provide veterinarian services at this year's Mongol Derby, a 600 mile equestrian race in Mongolia.
Pedersen, who is the owner of the Watford City Veterinary Center, has always had an adventurous soul.
"We live in a huge world. We all need to get out of our own pond and see what else is out there," Pedersen said. "It will change your whole perspective."
After being a veterinarian for the Iditarod Trail Sled Dog Race in Alaska four times, Pedersen got the idea that he might submit his name for a chance to work the Mongol Derby.
For the full story, subscribe to the McKenzie County Farmer
---