January 3, 2018
Red Rock to open new car dealership in Watford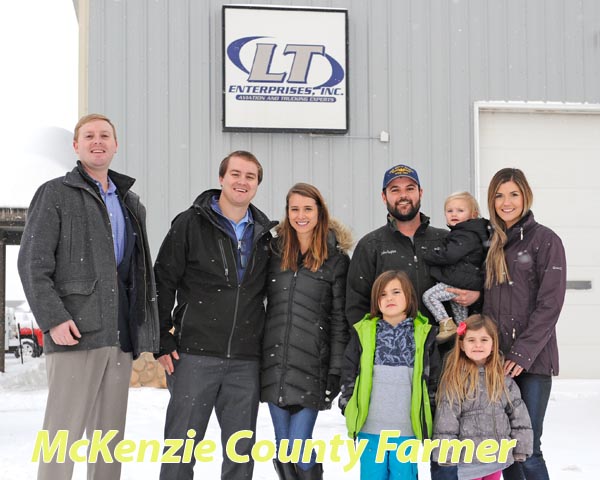 By Neal A. Shipman
Farmer Editor
At one time in the early 2000s, Watford City was the home to three new car dealerships. But changes in the requirements for dealers to maintain their new car franchises made it more and more difficult for small town owners to make the investments.
And one-by-one these three new car dealerships slowly faded away from Watford City after serving the community for over five decades.
S & S Motors, the longest running dealership in Watford City, gave up its Ford franchise in 2002 after opening in 1949, while Heggen Chevrolet-Buick operated from 1983 to 2002. Another longtime dealer, OK Implement, which started as a Chevrolet dealership in the early 1950s before becoming a Chrysler-Dodge dealership in the 1960s, finally went out of the new car business in 2008.
But with the city's population growing to more than 7,500 in the past four years, one of the biggest questions area residents as well as economic development groups were asking was, "when will a new car dealership open again in Watford City?"
That question was finally answered when members of the Nelson family, which own Red Rock Ford locations in Williston and Dickinson, as well as a dealership in Fergus Falls, Minn., announced plans to open a new Dodge, Jeep, Chrysler and Ram franchise in Watford City.
For the full story, subscribe to the McKenzie County Farmer
---