December 1, 2021
Salvadorian sisters find their groove after moving to Watford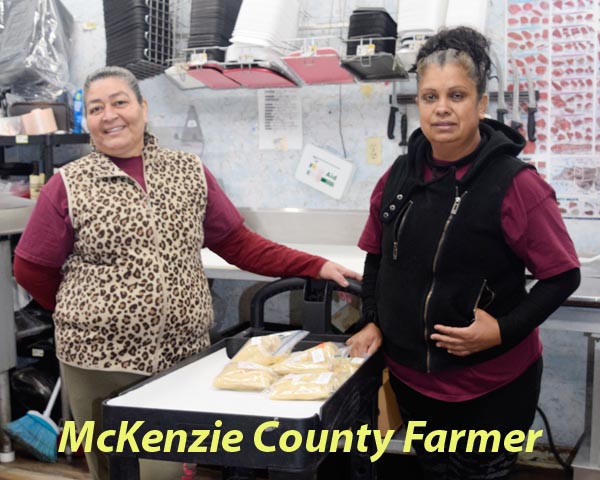 By Ashleigh Plemper
Farmer Staff Writer
When Anna and Gloria Serrano left El Salvador in 1988, it was fraught with violence, corruption and the typical tragedies of living in a third world country.
So they moved to Las Vegas where the two sisters found their first taste of economic relief and freedom from the overbearing culture of their homeland.
"We are from Central America, but we try to honor the tradition here and celebrate," says Anna.
"In Central America, a lot of people don't know where that's at," laughs Gloria.
For the full story, subscribe to the McKenzie County Farmer
---