November 22, 2022
School snack program helps keep hunger away for students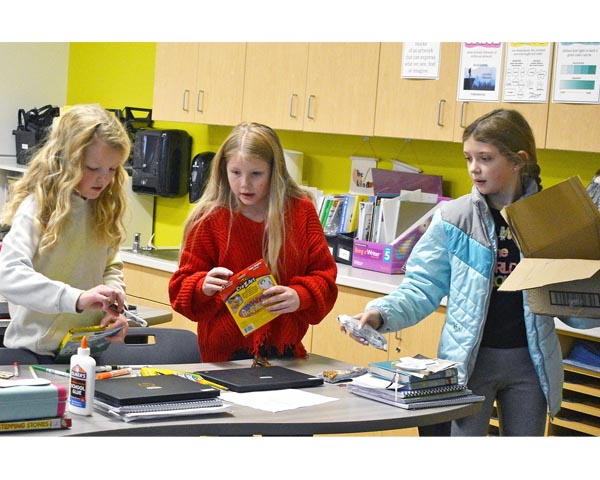 Kristen Jones
Farmer Staff Writer
Through the month of November, McKenzie County Public School District No. 1 has been testing a new program that provides free snacks to all students from kindergarten through eighth grade.
Superintendent Steve Holen said, "We have had snack programs before and they have been operating in a variety of ways, mostly depending on grade level and class. Mostly it has been bringing their own snacks, sometimes it is rotating, like a parent would have to buy snacks for the whole classroom and there would be a weekly rotation. While that was okay, there were some inconsistencies."
Some of the inconsistencies school officials worried about was the inequality of the amount, the quality, and even the regularity of the snacks provided. Holen said the Wellness Committee also recognized that some families were unable to provide snacks for their students.
For the full story, subscribe to the McKenzie County Farmer
---