August 23, 2022
State to see slow, steady growth in oil and gas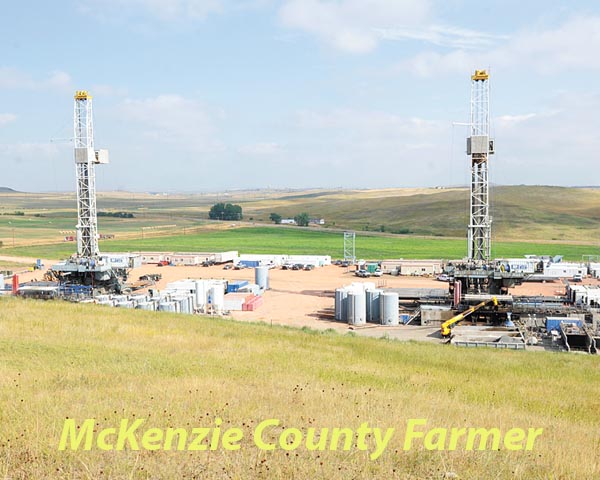 By Neal A. Shipman
Farmer Editor
North Dakota's oil production grew by 3.5 percent in the month of June, while natural gas production increased by 9.7 percent. And according to Lynn Helms, North Dakota Department of Mineral Resources director, that upward trend should continue into the near future.
"We fell slightly short of that 1.1 million per day that I thought we would achieve in June," stated Helms, during his monthly Director's Cut on Tuesday, Aug. 16. "In a little bit of a surprise, Dunn County's production dropped about 12,000 barrels a day and Mountrail County's production was flat."
During July, the state produced 32,884,526 barrels of oil and 91,832,447 mcf of natural gas from its record 17,284 actively producing wells.
---