June 6, 2018
Summer recreation is here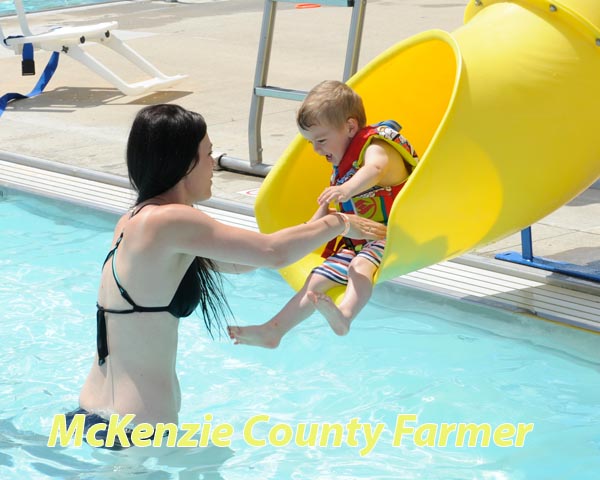 By Betsy Ryan
Farmer Staff Writer
Winter seemed to go on and on this year. After managing to trudge from activity to activity in the sub-zero temperatures, it is time to thaw out and enjoy what Watford City has to offer during these precious warm months.
Ian Eisenschenk is the Watford City Parks and Recreation Department's recreation specialist. His second summer in Watford City, he moved here from Minnesota and is excited to turn his fun ideas into recreation programming.
Last summer, Eisenschenk participated and helped in many of the summer programs. He used that experience to create this summer's schedule. Some of the activities are the same, some vastly different. There is something for everyone.
Summer favorites like fishing and soccer are still on the schedule. The Missoula Children's Theatre will also be in Watford City again this year. Auditions will be held on June 18.
Several new additions to the summer programming are things like Star Wars Camp and a tour of Watford City.
For the full story, subscribe to the McKenzie County Farmer
---