August 3, 2021
Thrifting is everyone's favorite cheap thrill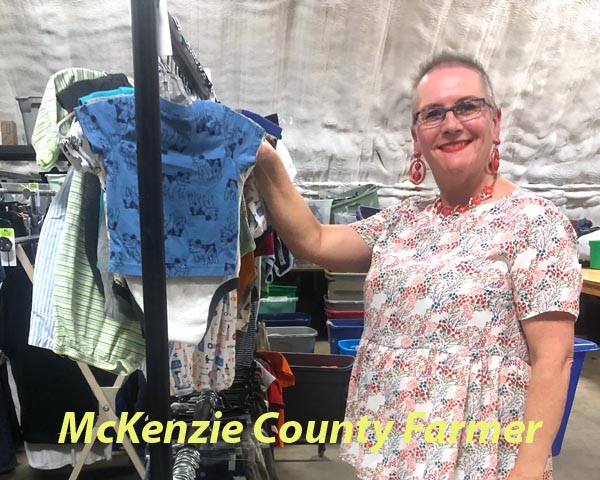 By Ashleigh Plemper
Farmer Staff Writer
For years, the act of thrifting, aka second-hand shopping, reflected a sense of financial hardship for people. Let's just say that many weren't necessarily proud to be caught at a second-hand store. Today, thrifting attracts every class, color and creed and has even become a niche for the rich.
"We had a woman drive up in her Lexus to buy a $5 chair for her yacht," says Dwayne Keener, Bakken Oil Rush Thrift Store director.
Keener says some folks in the community have criticized the Bakken Oil Rush for accepting free donations and then charging money for them. But he says that is how the organization stays alive.
---