September 14, 2022
Wahus appointed as National Vice Commander of the American Legion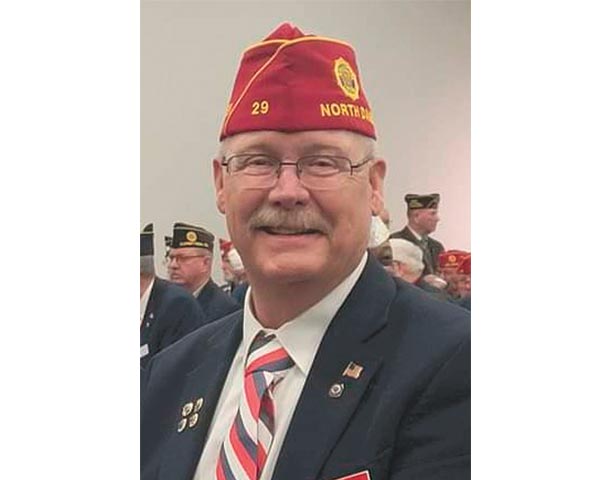 By Ashleigh Plemper
Farmer Staff Writer
Thursday, Sept. 1, was a special day for Watford City resident and Navy Veteran, Glenn Wahus as he was elected National Vice Commander of the American Legion.
As a 32-year member of the American Legion Carl E. Rogen Post 29, Wahus is now one of five national vice commanders of the nation's largest veterans organization.
"It's such a great honor, you know. This only comes around once in a while," he says.
Wahus served in the United States Navy as a Hull Maintenance Technician from 1983 to 1987, reaching the rank of Petty Officer Second Class and receiving an honorable discharge that same year.
"I went to a meeting to see what it was all about and from there it kind of progressed," says Wahus, of joining the American Legion 32 years ago.
As Wahus has a wide array of experience with the Legion, from 2018 to 2019, Wahus served as a Department of North Dakota Commander, along with time served on several post, department and national committees.
"I've held all the positions in the post and all the positions in the state and sat on some committees," he says.
For the full story, subscribe to the McKenzie County Farmer
---