October 12, 2021
Woman finds her strenghth from despair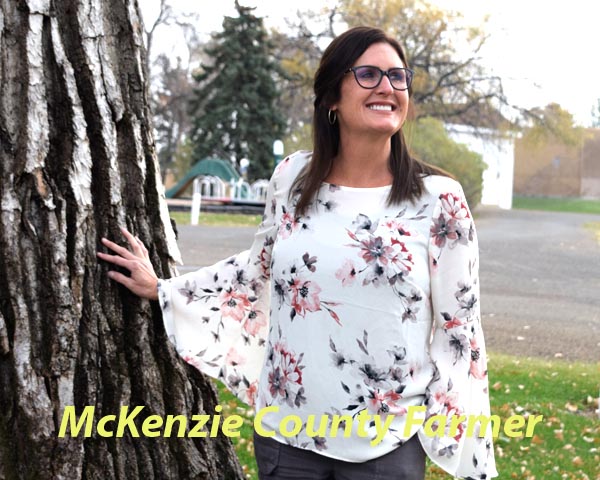 By Ashleigh Plemper
Farmer Staff Writer
When a stay-at-home mom decides to leave an abusive spouse after 16 years, it can be hard to know where to start. For many women, they begin to realize that sometimes the hardest decision is the right decision.
For Tonya Ledesma, it was her only option if she was to give her children and herself a quality life.
"When I left my husband, I was completely dependent on him. But he abused me mentally and physically," she says.
While it's been said that appearances aren't everything, that's because how things look can be very different from how they feel, Ledesma says.
"We had a beautiful home and two nice cars in the garage," she says.
For Ledesma, who lacked self-esteem, she says abuse felt second nature because she didn't cherish herself.
For the full story, subscribe to the McKenzie County Farmer
---