October 5, 2021
Wright claims bull riding championship at NDRA Finals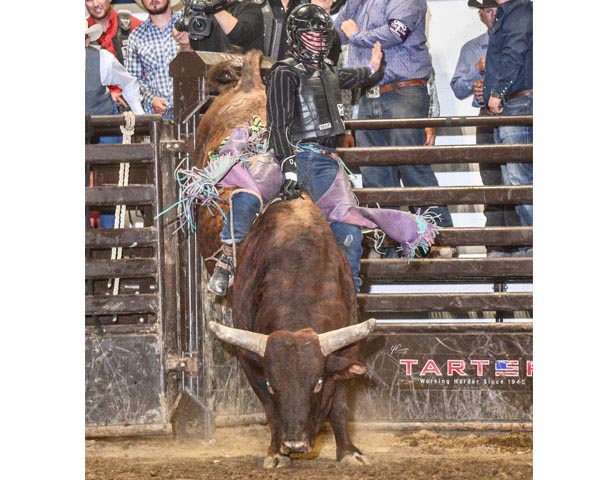 By Neal A. Shipman
Farmer Editor
One should never count Dalton Wright, who has been riding bulls for the past 15 years, out when it comes to his competitiveness in the rodeo arena.
The 24-year-old McKenzie County native and a 2015 graduate of Watford City High School, who lives south of Keene, upset some of the state's top bull riders to emerge as the NDRA Finals Rodeo Champion.
"I knew that I was going to have to ride both of my bulls to stand a chance at winning the averages," stated Wright, who entered the Finals Rodeo in ninth place.
For the full story, subscribe to the McKenzie County Farmer
---