February 21, 2023
Alan Stevens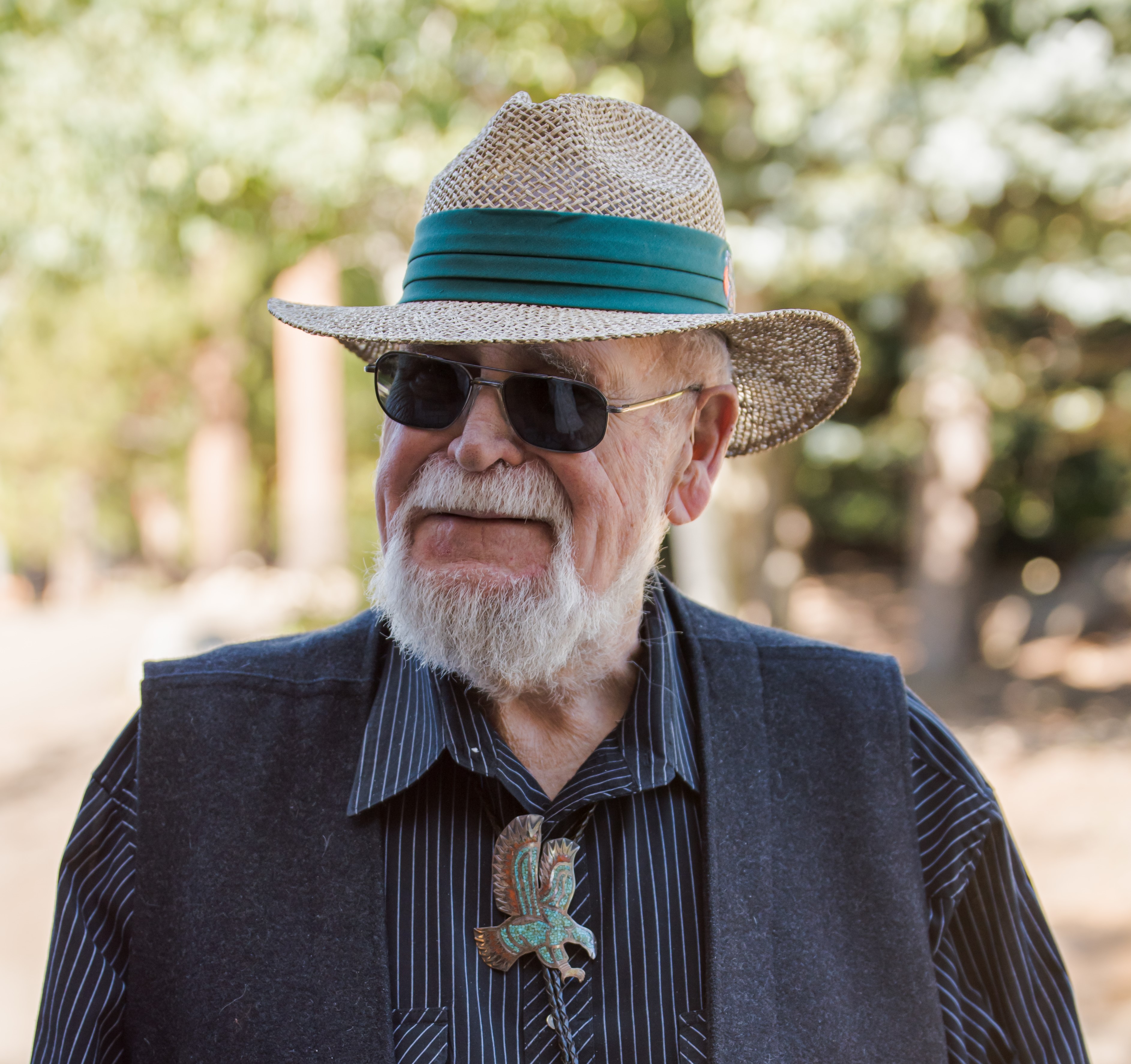 Alan "Al" Stevens died at his home in Boise, Idaho, on Jan. 25, 2023. He was 89 years old. Al was born in Arnegard, N.D., to George and Elizabeth Stevens.
Al retired from the U.S. Army in 1976, after 24 years of service. He did two tours in Vietnam and was a multiple Purple Heart recipient. After retiring from the army he was Operations Manager with Loomis Armored in Anchorage, Alaska, and later their South West Regional Manager based in Oakland, Calif. Al retired from Loomis shortly after his wife Corene, was diagnosed with Parkinson Disease. They moved to Sidney, Mont., and then to Boise, Idaho, to be closer to family. They had been married for over 50 years when Corene passed away in 2008. Al was her primary caregiver for many years.
Al was always an inquisitive man, a voracious reader and a member of Mensa! He loved traveling with his children and grandchildren. Fishing in Alaska and Mexico. Hunting in Poland, Africa, Argentina, New Zealand, Montana, Idaho and Alaska.
Oh, the stories we can all share! Thank you, DAD! You will be missed, but always remembered!
In lieu of flowers, please take a family member fishing, hunting or just for a walk outside.
He was proceeded in death by his wife Corene; his parents; sister, Mildred Christiansen and husband, Walter; brother, Don Stevens and wife Dorothy; sister, Jean Stevens; and sister, Mary Jane (Midge) Zimmerman.
He is survived by his brother, Bob Stevens and wife, Lenore; son, Gary and wife, Falica "Fee,"; son, George; son, Randy; and daughter, Mary. He also leaves behind six grandchildren; Kyle, Leah, Allison, Ryan and wife Danielle, Thomas and wife Sonia and Andrea.
---