July 12, 2023
Darryll Hagen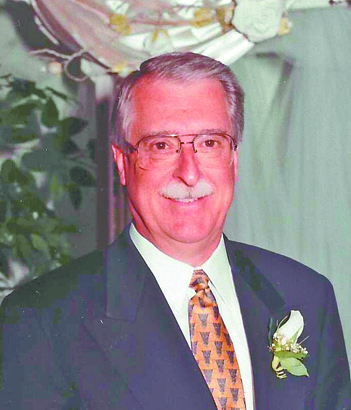 Darryll Ray Hagen, 85, of Chandler, Ariz., passed away on June 25, 2023, after a long and valiant battle with cancer.
Darryll was born on March 21, 1938, to Manuel Hagen and Genevieve Neubauer in Oakland, Calif., where his father was building Liberty Ships during WWII. After the war, and a brief period living in Watford City, N.D., he moved to Homer, Alaska, with his mother and stepfather, Erling Broderson, where he lived for 10 years. At 16, he moved back to Watford City, living with his father and stepmother Alma (Dahl). After graduating from Watford City High School in 1956, he went on to study Industrial Engineering at the University of Jamestown and North Dakota State University.
After graduation, he worked for Boeing, supporting NASA and the Apollo Space Program, including the Apollo 11 Moonshot, kicking off a career in aerospace. While working for Boeing, and starting a family, he lived in Seattle, New Orleans, Huntsville, Ala., and Titusville, Fla. In 1970, he left Boeing and moved to Scottsdale, Ariz., and went to work for AiResearch. Darryll spent the rest of his career at AiResearch and its successor companies, retiring in 1998. Darryll spent the rest of his life living in the eastern suburbs of Phoenix.
In 1996, Darryll met the love of his life, Judith (Judy) MacGregor (Gagliardi), and they wed in 1999.
After retiring, Darryll spent summers at his cabin in the White Mountains of Pinetop, Ariz. He also enjoyed fly fishing lakes and rivers all over the western U.S. and Alaska, and traveling the world with Judy.
Darryll was predeceased by his parents, Manuel and Genevieve; and his stepson, Kevin MacGregor.
Darryll is survived by his wife, Judy; his three sons, Scott (Kristin), Kirk (Amy), and Kyle; stepsons, Brian (Pam) and Andrew; lots of grandchildren; great-grandchildren; and many other family and friends.
A Celebration of Life will be held on Saturday, July 29, at 11 a.m. at Craft 64, located at 68 West Buffalo Street, Chandler, AZ, 85225.
---