September 14, 2021
Delilah "Dee" Bartelson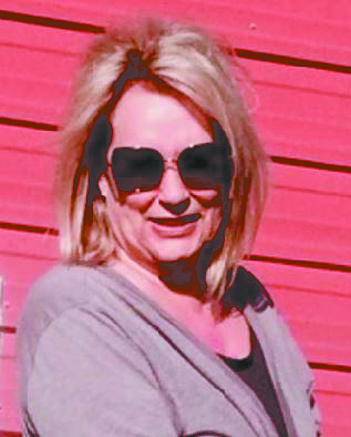 Delilah Mae Sorenson was born Aug. 28, 1942, to Walter and Myrtle (Dahl) Sorenson, near Keene. Her early childhood was spent on the family farm. Dee attended country school until the family moved to New Town. She graduated from New Town High School in 1960.
On Sept. 9, 1962, Dee was united in marriage to Neil Bartelson, in New Town. They traveled throughout the Midwest for several years while Neil worked construction on missile sites. They settled in Parshall, on a ranch north of town, and raised their family.
Dee was a devoted and loving grandmother; she cherished her time with each of her grandchildren and great-granddaughters. She attended their events and loved celebrating each of their milestones and successes. She was her family's biggest cheerleader.
She was a private person but had a close group of friends. She and Neil spent many winters in Arizona at their second home in Wickenburg. She loved decorating and had a unique gift for making their living spaces feel welcome.
Delilah Bartelson, 79, Parshall, died Wednesday, Sept. 8, 2021, surrounded by her family, at a Bismarck hospital. Our beautiful mother, wife, grandmother, and friend will be greatly missed; blessed be her memory among us.
Delilah is survived by her husband, Neil Bartelson; daughters, Darcy Bartelson and Candace (Ron) Schenk; granddaughters, Sydney and Staley Todd and Linden Schenk; grandson, Louis Schenk; great-granddaughters, Josie and Rozyn Adams; brother, Milo Sorenson; sister, Viola Pennington; and many nieces, nephews, and cousins. She was preceded in death by her parents, Myrtle and Walter Sorenson.
A private family funeral was held at Langhans Funeral Home in Parshall.
The Graveside Service was Monday, Sept. 13, 2021, at 11:45 a.m. at the Parshall Cemetery, Parshall.
---