September 20, 2022
Kirk Wold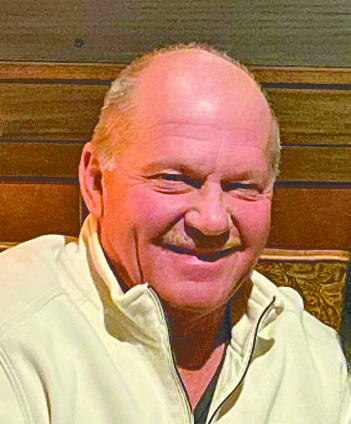 Kirk Ralph Wold, lifelong resident of Watford City, N.D., died Friday, Sept. 9, at his residence in Los Angeles after a courageous battle with cancer. Kirk was born in Watford City, N.D., on Dec. 3, 1956, to Ralph and Gloria Wold. He participated in family businesses over many years, most notably Wold Drilling, a water well company.
As Kirk approached the end of his high school career he ventured into the oilfield as a roughneck on an oil drilling rig. This career path took him all over North Dakota and down to Texas working on the King Ranch. Kirk returned to North Dakota and continued to work in many roles until 1991, when he purchased Panther Pressure Testers. From one van, which he has maintained to this day, he built his company into a multi-state oilfield enterprise and has become one of the largest employers in McKenzie County, gaining the respect and admiration of many of his employees, past and present. Kirk could often be found in the shop rebuilding pumps, swapping engines, or directing the overhaul of some equipment. His tenacity and dedication to Panther has been unparalleled, and that spirit has become the defining principle of the company. Kirk had an unmatched intuition for business and the work ethic to see many a fledgling idea or enterprise grow to success.
Kirk was second to none in his gusto and enthusiasm, whether it was snowmobiling all over the Western U.S., building his shops, or driving his cars, trucks, boats, and hot rods. Through these many activities he made many friends and mentored innumerable others, often over a very cold Budweiser.
Kirk is survived by his loving wife, April Wold; his beloved son, Tanner Wold; and his brothers, Clint (Ann) Wold, Cordell (Caryn) Wold, Kris (Sherry) Wold, Kevin "Pete" (Susan) Wold. He is also survived by many extended family and friends.
Services were conducted Monday, Sept. 19, at 10 a.m. at the Watford City Assembly of God, reception followed at the church.
Burial was held Tuesday, Sept. 20, at Our Redeemer Cemetery in Charlson, N.D.
---