August 15, 2023
Patrick Carroll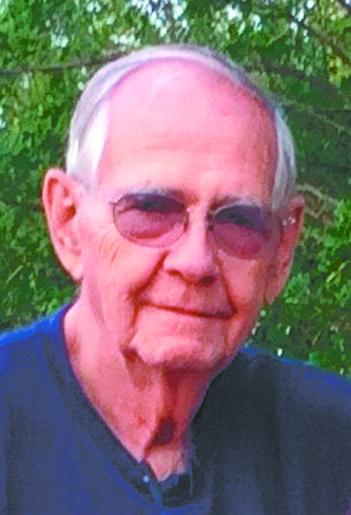 Patrick Raymond Carroll passed away from natural causes on Aug. 4, 2023, in Aurora, Colo., at the age of 87. He was born in Grassy Butte, N.D., on Dec. 17, 1935, to Raymond and Anastasia Carroll. He had one sister, Helen Veseth, who preceded him in death, and one brother John Carroll, who is living in Fargo, N.D.
He married Shirley Rachel Hartel in September of 1956, who also preceded him in death. He is survived by three children, Cynthia Carroll Barth, Randal Scott Carroll, Jason Patrick Carroll and their spouses. He is also survived by six grand-children and six great grandchildren.
Pat was a loving husband, father, grandfather and great grandfather that was deeply loved and will be missed until we see him again in heaven.
---