September 13, 2016
A new home for the Wolves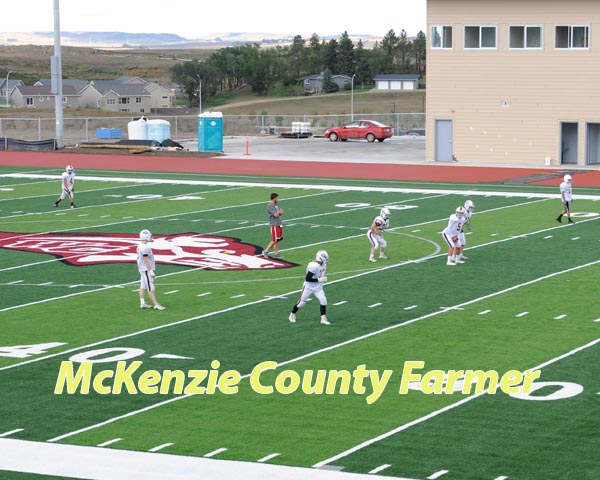 By Neal A. Shipman
Farmer Editor

After playing football for nearly four decades on a natural grass field adjacent to the Watford City Elementary School, the Watford City Wolves will be moving to a new field.
And what a field will greet the players and fans this Friday as the Watford City Wolves football team welcomes the Central Dakota Titans from Griggs County to their new state-of-the-art turf field at the Rough Rider Center.
But even though Friday's game, will start a new chapter in Watford City's very successful football program, Justin Johnsrud, Wolves' head coach, also wants it to be a time to honor former players, especially those from the school's state championship teams.
For the full story, subscribe to the McKenzie County Farmer
---