January 4, 2022
Braves roll over Wolves, 99-42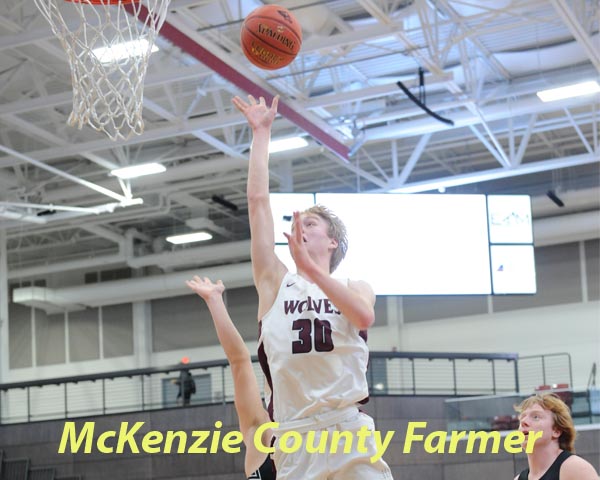 By Neal A. Shipman
Farmer Editor
Watford City's varsity boys basketball team continued their losing streak as the Wolves fell to Mandan, 99-42, on Thursday, Dec. 30, in WDA action at the Rough Rider Center.
With the loss, the Wolves record stands at 0-7.
The next action for the Wolves will be on Friday, Jan. 7, when they host Turtle Mountain at 7:15 p.m.
For the full story, subscribe to the McKenzie County Farmer
---