January 18, 2022
Junior Gold goes 0-2 in hockey action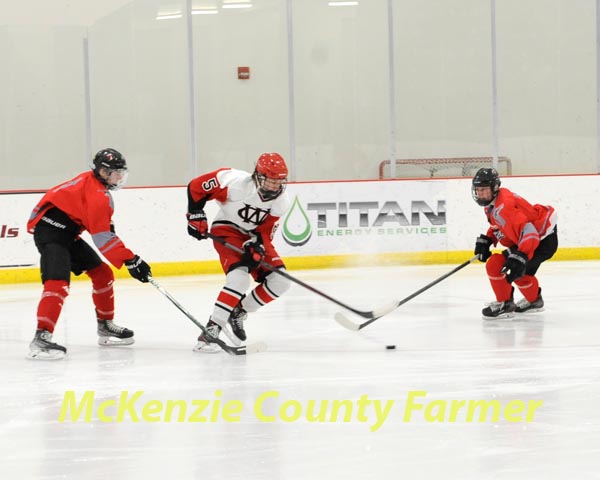 The Watford City Oilers Junior Gold hockey team went 0-2 this week with losses to the Hazen-Beulah North Stars and the Grand Forks Stallions.
On Tuesday night the North Stars came to town and took care of the Oilers handily.
The North Stars had built a 4-0 lead in the first period before Rhylan Olson put the Oilers on the scoreboard with 23 seconds remaining in the period, as he slipped a shot past the goalie.
---