June 27, 2017
Walleye pick up wins over Surrey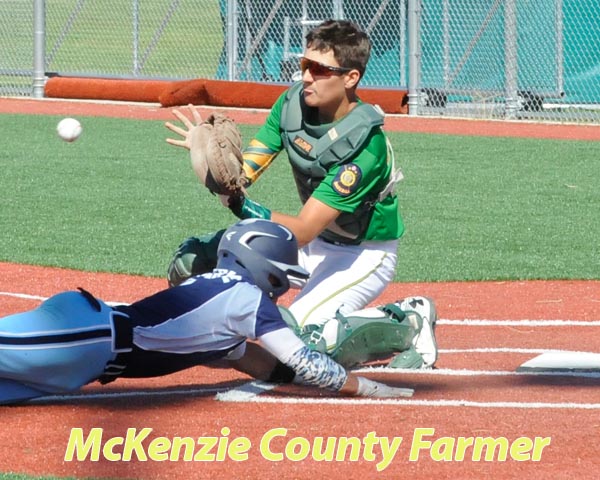 By Neal A. Shipman
Farmer Editor
Watford City's American Legion baseball team picked up a pair of hard-fought wins over Surrey last Wednesday before dropping a game to Sidney on Thursday.
The Walleye are now on the road as they take on the Minot Metros on June 27, and Williston on the June 28, before returning home on Thursday, June 29, when they host Velva.
The Walleye record stands at 5-5 overall and 3-1 in league play.
For the full story, subscribe to the McKenzie County Farmer
---