June 7, 2022
Walleye sweep Crosby to open season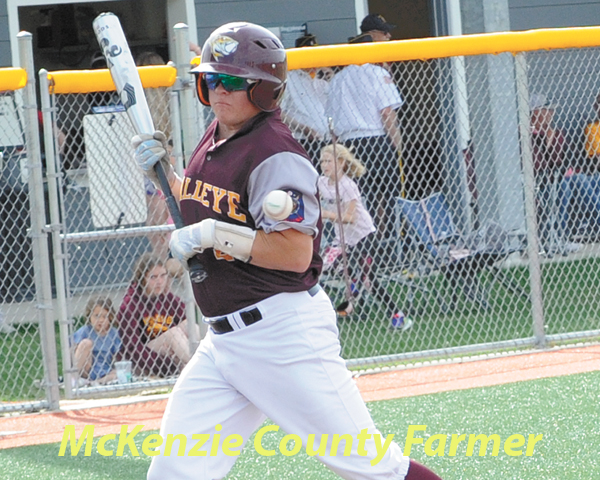 By Neal A. Shipman
Farmer Editor
The Watford City American Legion baseball team opened its season on Friday, June 3, picking up a pair of wins over the Crosby Cubs.
This week, the Walleye will be hosting seven other teams in the 2nd Annual Doug Johnsrud Invitational Tournament at the Rough Rider Center Baseball Field. The tournament begins on Thursday and concludes on Sunday.
In opening round action, the Walleye will take on Billings at 7 p.m., before playing Wolf Point on Friday at 7 p.m. and Glendive on Saturday at 7 p.m. Watford City action on Sunday will depend on their record from the previous three games.
---