August 11, 2020
Walleye take second at 2020 Fall Brawl tourney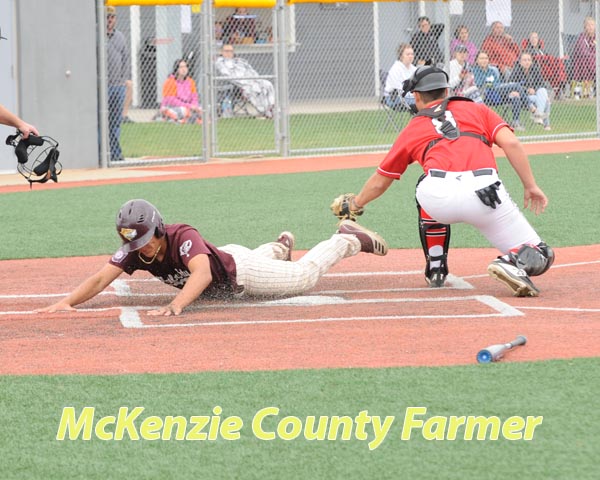 By Neal A. Shipman
Farmer Editor
The Watford City Walleye hosted the first annual Mondak Fall Brawl Baseball Tournament on Saturday and Sunday, Aug. 8 and 9, at the Rough Rider Center against teams from Wolf Point and Glasgow, Mont., and Williston.
In a back and forth championship game the Williston Oilers prevailed over the Watford City Walleye by a final score of 7-6, while in the battle for third place the Glasgow Reds upended the Wolf Point Yellow Jackets, 16-1.
The Walleye opened the tournament with an 8-0 win over Wolf Point before dropping their next game to Williston, 12-4. Watford City would bounce back on Sunday defeating Glasgow, 6-5, before losing to Williston in the title game, 7-6.
---