May 31, 2022
Wolves baseball, softball seasons come to an end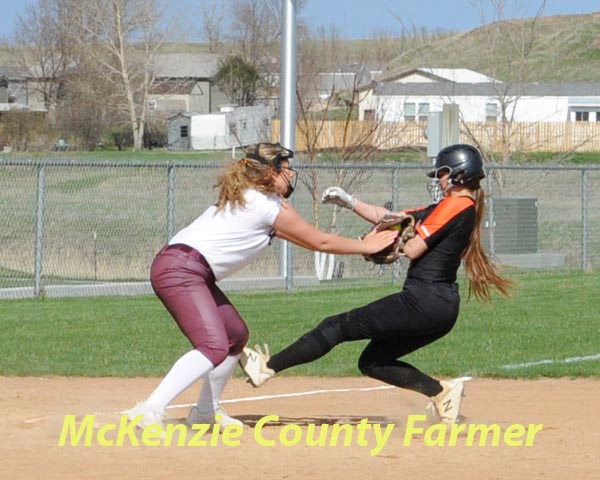 By Neal A. Shipman
Farmer Editor
The season came to an end for Watford City's varsity boys baseball and varsity girls softball teams last week as both teams lost in their WDA Tournament play-in games.
The baseball team fell to Williston, 3-2, in the must win game, while the softball team fell to Williston, 23-2.
The boys team ended their season with a 2-22 record, while the girls team was 0-23 on the season.
---