January 11, 2022
An old home becomes a new gem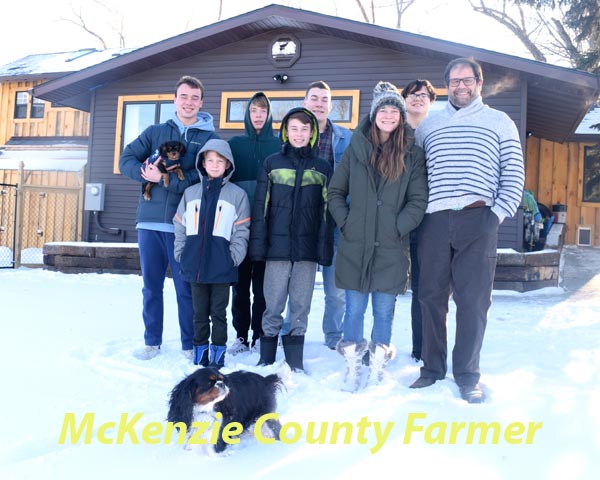 By Ashleigh Plemper
Farmer Staff Writer
(Editor's note: This is the first part of a series exploring some of Watford City's older homes and how they've been brought back to life.)
There is something special to be said about a couple that can visualize a home and create it. When Steve Dube, a local contractor, and his wife, Twila Mitchell, an interior designer, took on what would've been their fourth home renovation in Watford City, they had every intention of flipping it for profit. But inevitably, they fell too in love with it to part ways with it.
"It was a different house. We gutted it completely," says Mitchell.
Today, as the couple gets to kick back cozily in their home, it's quite like their own little fairy tale. But they'll be the first to tell you that creating it was not.
For the full story, subscribe to the McKenzie County Farmer
---