September 1, 2020
Bringing changes to the thrift store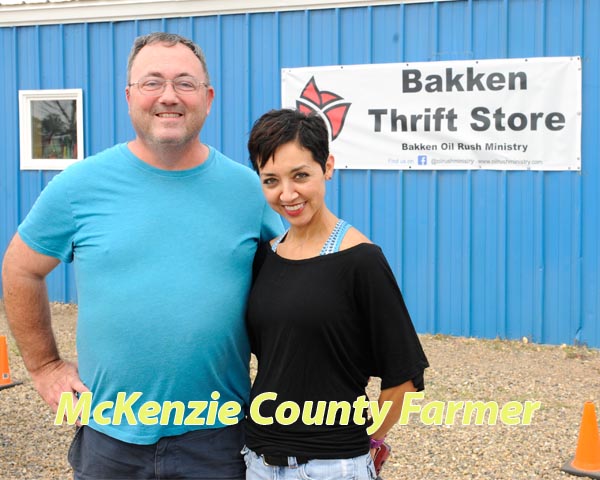 By Ashleigh Plemper
Farmer Staff Writer
As Bakken Oil Rush Ministry (BORM) recently hired Gina Peterson to be its thrift store manager on Aug. 10, she has many plans up her sleeve to bring the organization's thrift store to the 21st century.
"With our new store manager, things will be even better," says Dwayne Keener, Bakken Oil Rush Ministry director.
In spite of the recent oil field downturn, plenty of donated goods have continued pouring into the BORM. However, Keener says the organization was beginning to feel a bit stifled because of the lack of staff.
"People also started asking why we weren't open more hours," Keener says. "So I saw the need for another employee."
Keener says after the BORM received nine applicants for its new job position, that Peterson stood out the most.
---