July 6, 2021
Children's Theatre coming to Watford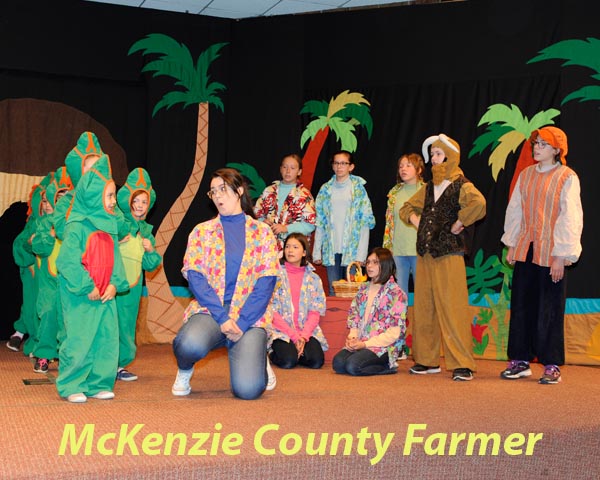 By Ashleigh Plemper
Farmer Staff Writer
Have a child between grades 1 and 8 with uptapped potential? There's a little red truck that could prove highly beneficial!
Every year, when the little red truck rolls up to Watford City, children and their parents, know what time it is. It's show time.
The little red truck is the signature symbol for the renowned Missoula Children's Theatre, the nation's largest touring children's theatre, with a touring team that makes a stop in Watford City every year.
For the full story, subscribe to the McKenzie County Farmer
---