December 21, 2021
COVID played a part in poor year for MCHS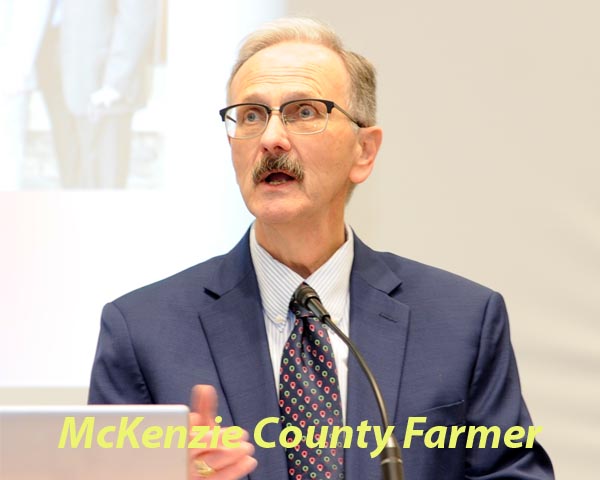 By Neal A. Shipman
Farmer Editor
While McKenzie County Healthcare Systems, Inc. (MCHS) operating margins posted a 24.2 percent decline, Dan Kelly, MCHS chief executive officer (CEO), told attendees at the healthcare system's annual meeting on Friday, Dec. 17, that COVID played a significant role in the loss.
"COVID impacted us financially," stated Kelly. "We did less surgeries and procedures as a result of the pandemic."
In 2021, the healthcare system showed a net revenue of $36.23 million and expenses of $45 million, resulting in a $8.77 million loss. That compares to a revenue of $31 million in 2020 and expenses of $37.8 million for a loss of $7 million.
For the full story, subscribe to the McKenzie County Farmer
---