August 15, 2023
First Ukrainian workers to arrive in McKenzie County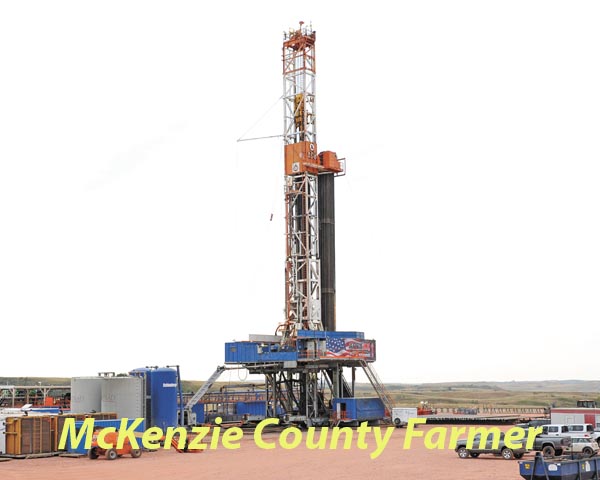 Kristen Jones
Farmer Staff Writer
McKenzie County will soon welcome the first, of what could be many, Ukrainian workers as part of the Bakken Global Recruitment of Oilfield Workers (GROW) program.
This is an international initiative that was developed by the North Dakota Petroleum Council (NDPC) to bring workers from out of the country to the oilfield, to help fill the chronically vacant job openings.
Officials with the NDPC say that it can work well with the national Uniting for Ukraine (U4U) initiative designed to help the war-torn citizens of Ukraine find work in the U.S.
According to Reva Kautz, Communications Director for the NDPC, "There are thousands of Ukrainians displaced because of the war. We have contracted with an immigration law center that has access to a Ukrainian recruiter who is helping identify those who are interested in coming to North Dakota.
"We are utilizing the United for Ukraine (U4U) program set up by the federal government. The NDPC has seen considerable interest from individuals from Ukraine and from N.D. employers."
According to official publications, since the beginning of the war with Russia, 100,000 Ukrainians have been allowed to enter the U.S. to find work.
---