April 13, 2021
Headliners named for Best of the West Ribfest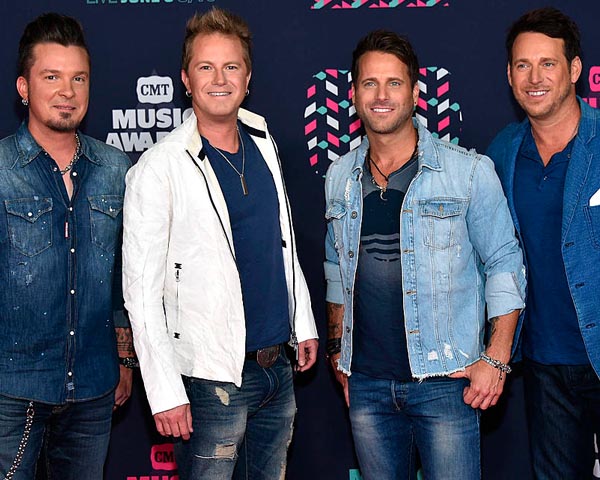 By Ashleigh Plemper
Farmer Staff Writer
It's no secret that Watford City's Best of the West Ribfest, which takes place every year on Main Street, is one of the city's hottest summer events. If you've been wondering what to anticipate for this year's event, on Aug. 13, some exciting announcements are in store for you.
"We'll have the big stage with the music group, Parmalee, and Snake Oil for the Party after Dark," says Mary Gumke, Watford City Area Chamber of Commerce executive secretary.
But that's not all, Gumke says.
"We're cooking ribs on barbecue grills in addition to the large cookers, I'm really excited about that," says Gumke, of the Backyard Barbecue Cook-Off.
As a "throwback" to the original days of Ribfest, Gumke says the Backyard Barbecue Rib Cook-Off is going to be one of the big highlights of the event.
"For the Backyard Barbecue competition, people will be grilling ribs on the street on their cookers," says Jessie Veeder-Scofield with the Long X Arts Council.
For those who have always wanted to show off their secret rib recipe, this is finally your chance, Veeder-Scofield says.
For the full story, subscribe to the McKenzie County Farmer
---