July 12, 2022
Johnson Corners Christian Academy celebrates 40 years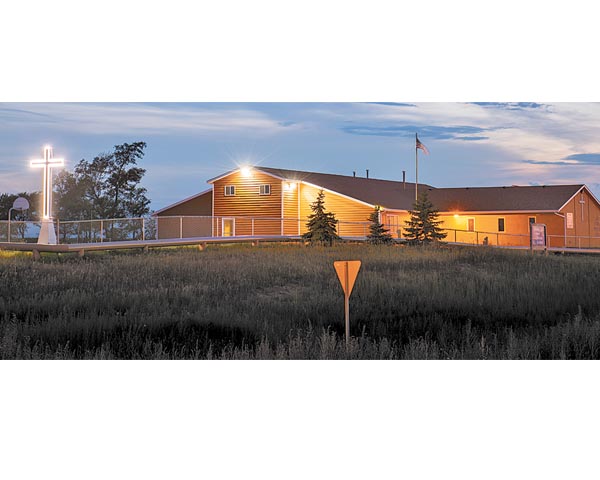 By Ashleigh Plemper
Farmer Staff Writer
As Johnson Corners Christian Academy (JCCA) will soon celebrate its 40th year in existence, it would've been hard for anyone to predict the evolution that the private Christian school would undergo. And it's safe to say, it has come a long way.
"You don't start something with the intent of not having it be there forever and 40 years is a pretty good, healthy indication that it'll be here," says Patsy Levang, founder of Johnson Corners Christian Academy.
When the decision to open a private Christian school in McKenzie County in 1982 entered the picture, Levang says the academy's intent was to offer regular elementary school-based curriculum with the incorporation of the Bible.
"We wanted to make sure our subject areas were solid and then incorporate Bible classes. That's about as much as we knew. But we knew that God would guide us and direct us," she says.
For the full story, subscribe to the McKenzie County Farmer
---