April 13, 2021
Learning to live again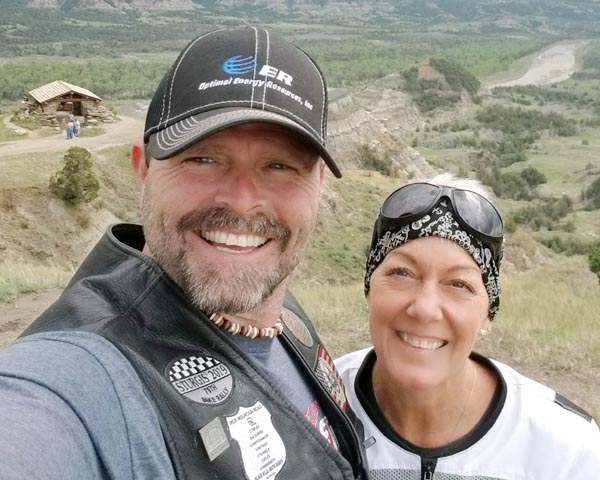 By Ashleigh Plemper
Farmer Staff Writer
"I never felt pretty enough, funny enough or good enough. I just never felt comfortable in my own skin," says Heidi Lahteine.
As Lahteine recently celebrated three years of working at Larsen Service Drug in Watford City, it's not the only thing she celebrates.
"A big part of my story is that I'm a recovering alcoholic," says Lahteine, who has 14 years of continuous sobriety.
Lahteine says today she couldn't be happier as for the better part of her life, she was caught in the clutches of a long battle with alcoholism.
"It dictated a lot of my life until I got sober," she says. "I knew I was an alcoholic when I took my first drink at the age of 13. It was everything."
Born and raised in the village of Hyannis on Cape Cod, Mass., Lahteine and her brother grew up with a relatively normal upbringing.
"My whole life, my mother always told me how beautiful I was and I was really close with my dad. I was daddy's girl," she says.
Yet somehow, Lahteine says the presence of an internal void was the voice that always won.
For the full story, subscribe to the McKenzie County Farmer
---