December 20, 2022
Minimizing the risk of alcoholism starts at home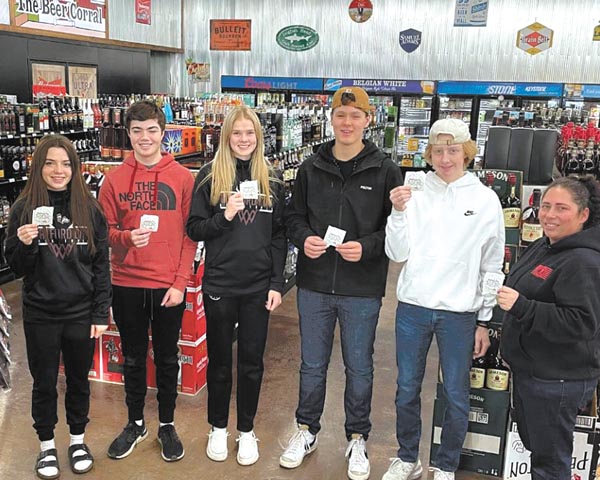 By Ashleigh Plemper
Farmer Staff Writer
(Editor's note: This is the second part of a series covering current initiatives the McKenzie County Community Coalition is taking to promote mental health/wellness for the youth.)
Teens are more likely to drink alcohol during the holiday season. On an average day in December, approximately 11,000 teens in the United States will try alcohol for the first time, according to Miranda Samuelson-Figaro of McKenzie County Community Coalition. But Why? An increase in peer pressure during celebrations among youth is one reason. An increase of the opportunity for underage drinking is another reason.
Whether it's Christmas or New Year's Eve parties, alcohol kept in the home and not being monitored as closely, the holiday break from school, or less sporting activities. They are all contributing factors that can open the door for underage drinking, according to Samuelson-Figaro.
"The top two places youth access alcohol in our community is at home or at their friends' house," she says.
With the increased opportunity for underage drinking, could the underlying reason be that some adults are providing alcohol to teens because of their own need for acceptance? Possibly.
But many times, alcohol falls into the hands of minors because parents and other trusted adults neglect to take the proper precautions. There are many things parents and caregivers can do to prevent the door to underage drinking from opening.
---