November 9, 2022
Parton reminisces on his days as a Navy Seabee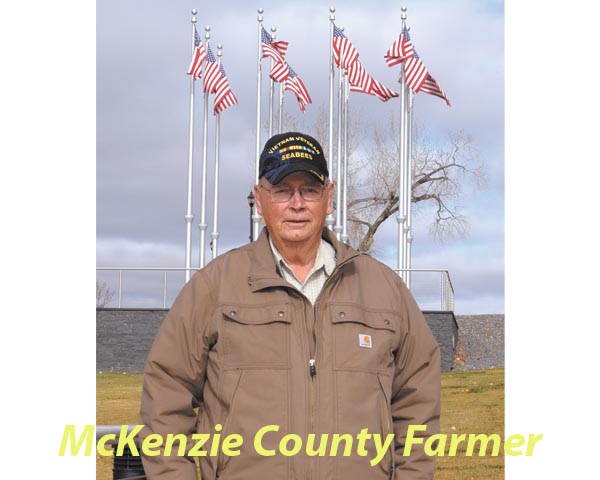 By Ashleigh Plemper
Farmer Staff Writer
Growing up in Cut Bank, Mont., everything was of the norm for John Parton, Watford City resident and former United States Navy Seabee.
With his early years spent working in his dad's scrap yard and fishing, Parton says he began to realize he didn't want to spend his time in the books any longer than he had to.
"I had no plans of going to college and no money to go with and I had all the schooling I wanted in high school," he says.
After graduating from high school in 1965, that same year, Parton enlisted in the United States Navy (U.S.N.). It would be a decent change of pace for the small-town Montana boy.
For the full story, subscribe to the McKenzie County Farmer
---