August 17, 2021
RRC to host Beatles' Tribute concert on Aug. 27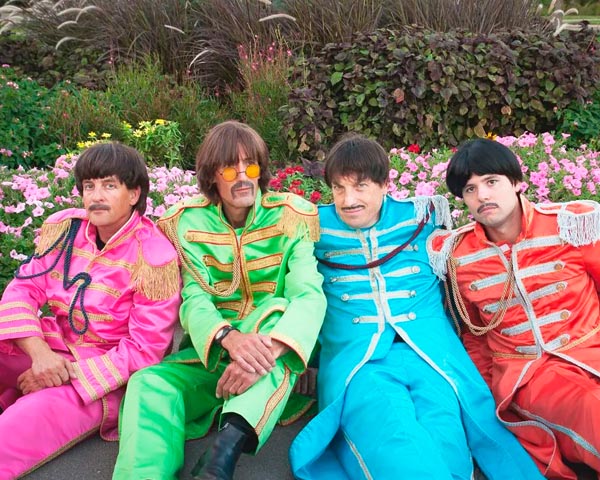 By Ashleigh Plemper
Farmer Staff Writer
You can't buy love but you can buy concert tickets to The Beatles' tribute band!
If you're looking for a healthy dose of nostalgia or maybe just a good ol' time, a Beatles' tribute band, 'A Hard Day's Night,' will be performing at the Rough Rider Center in Watford City on Friday, Aug. 27. The concert will play from 7 to 9 p.m. with a cocktail hour beginning at 5 p.m. and doors opening at 6 p.m.
"We are doing a little VIP social hour that the American Legion has thrown together for us. Tickets are $50 and available to anyone," says Jessella Snyders, Rough Rider Center event coordinator.
Snyders says the band will do two 50-minute sets at the concert.
---